Before Admitting
We urge every guardian to consider the following before admitting their loved one. We are flexible to your needs and want to ensure that we can provide the exact care you are looking for.
---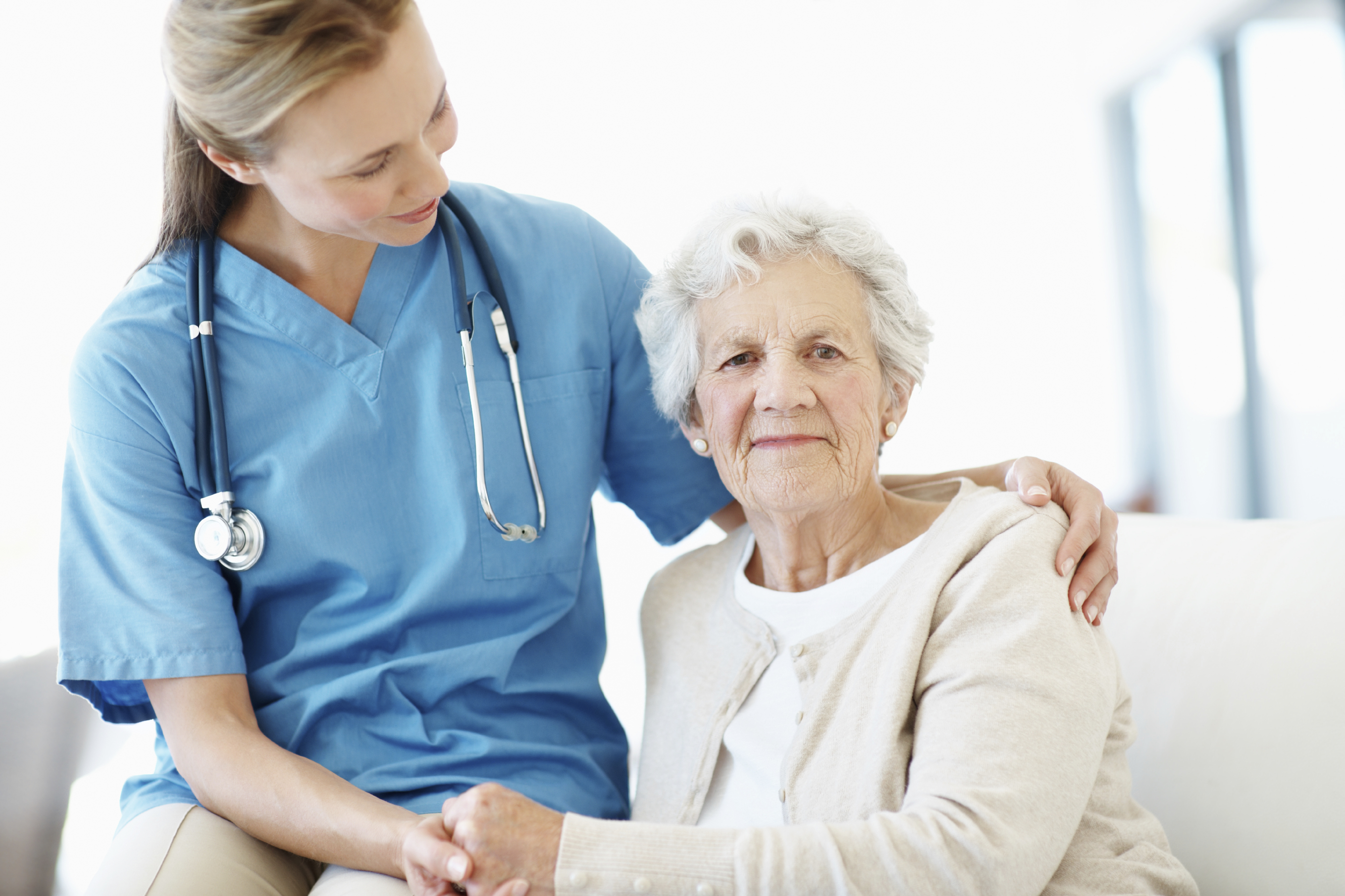 ---
---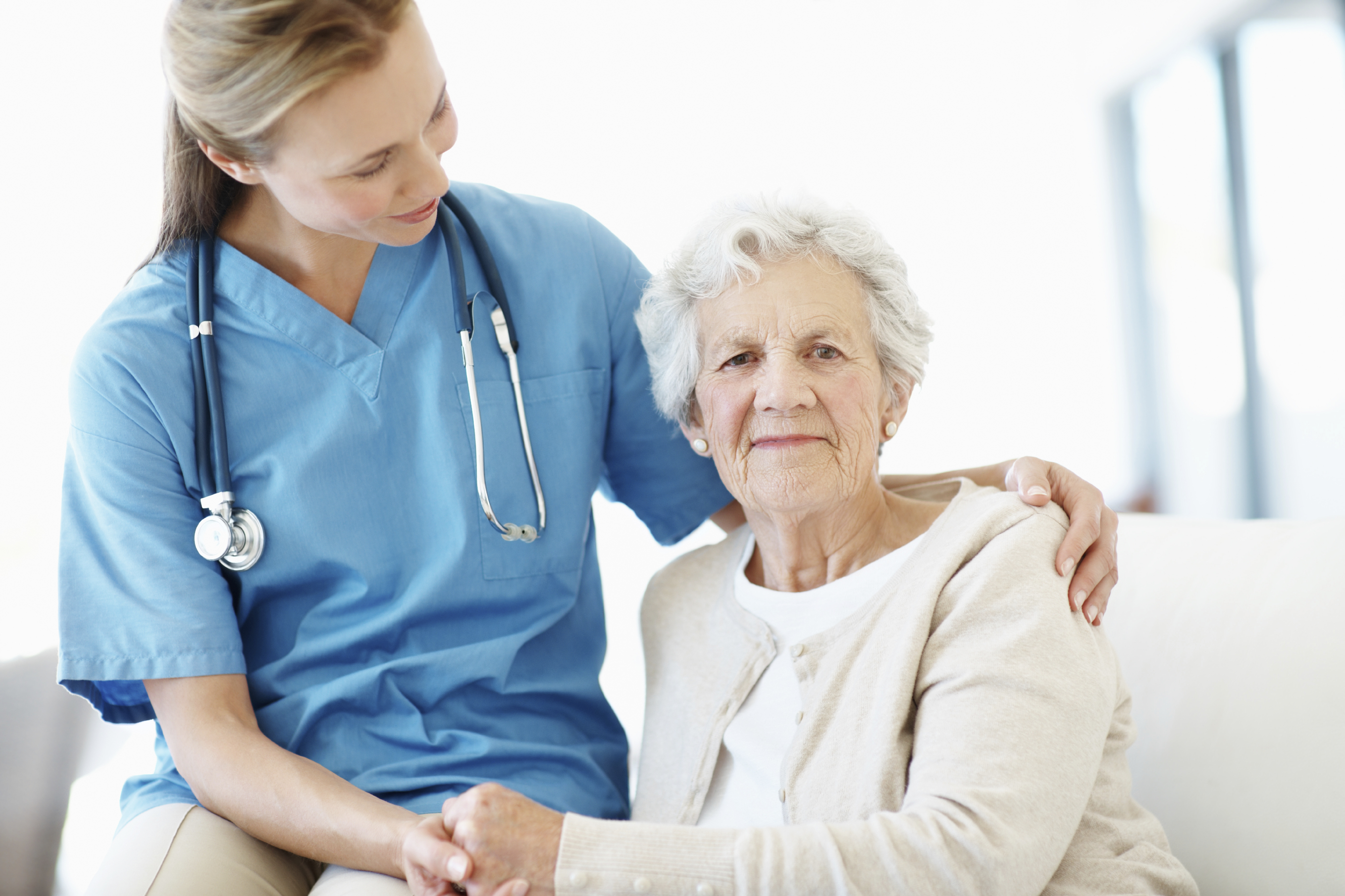 Cost of Admission
Whether it is Medicaid, Medicare or Private pay, Hessmer can work with you to determine what is best for your family member.
Residents owe their monthly income (social security, retirement and VA) less monthly medical insurance premium and $38 to keep for personal allowance.
Once the resident is Medicaid Certified, the state will pay for the difference of the monthly cost.
---