---
---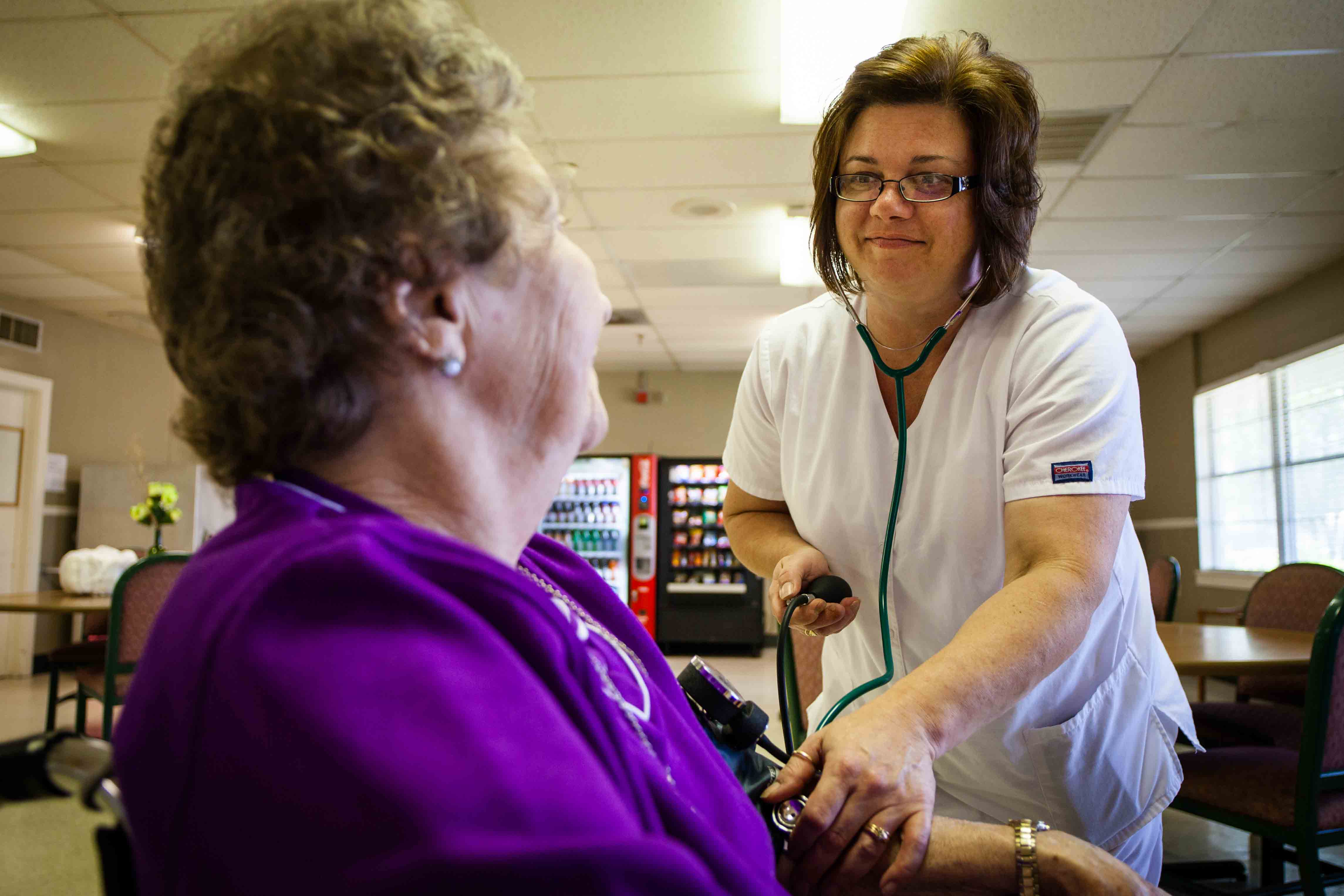 MEDICAL SERVICES
Colonial Nursing home offers RN Coverage 7 days a week with 24 hour Nursing Care and Certified Nursing Assistants. Colonial's staff is experienced with Wound Care and IV Therapy. With pharmacy and laboratory services available, we provide our residents comfort and convenience. We also have:
Hospice Services
Rehab Services
Secure Unit
Long or Short Term Respite Stays
Gait/Balance Training
My every need is taken care of at Colonial. The staff interact with me one-on-one and I feel like a member of a community here. – Jeff
Activities
At Colonial, we strive to keep our residents engaged, entertained and active. Our goal is to see their comfort and well-being maintained throughout this next journey in their lives. We love taking our residents off site as well!  Our other activities include but are not limited to:
Bingo, Arts, & Crafts
Dances & Live Music
Ice Cream outings & Banana split socials
Movie Trips, Pet show
Casino, Country Rides & Fishing Trips
Religious Services
Birthday and Holiday Parties
Barbershop/Beauty Shop
---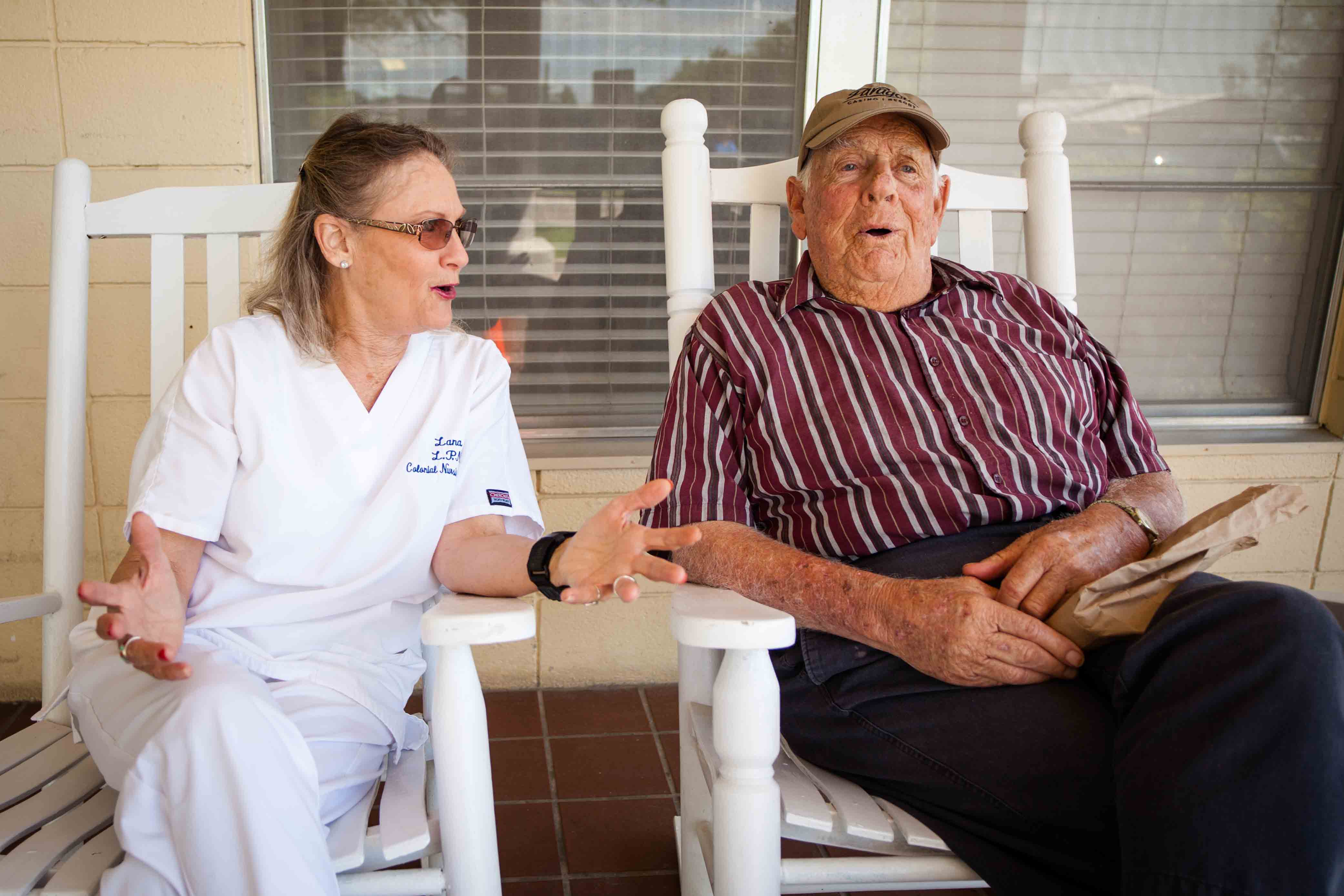 ---
---
Dementia Care
Our secured facility is designed to offer your loved one the proper care and comfort required for the best living possible by our professional caretakers. Our team is here to take care of them and work with them every single day diligently.
Your loved one's comfort and well being is our utmost priority.
The only nursing home with Dementia Care in Marksville
 We offer dedicated, long term Dementia care employees
 Our Facilities are safe, secure and provide a caring environment for your loved ones
---

---
The Care of Professionals. The Comforts of Home.
The road to recovery can be difficult, but it doesn't have to be traveled alone. It's at times like these that you need a caring hand more than ever, and a place that gives you peace of mind.
With Therapy Center rehabilitation services, you have the assurance of knowing that you or your loved one is receiving the best possible care.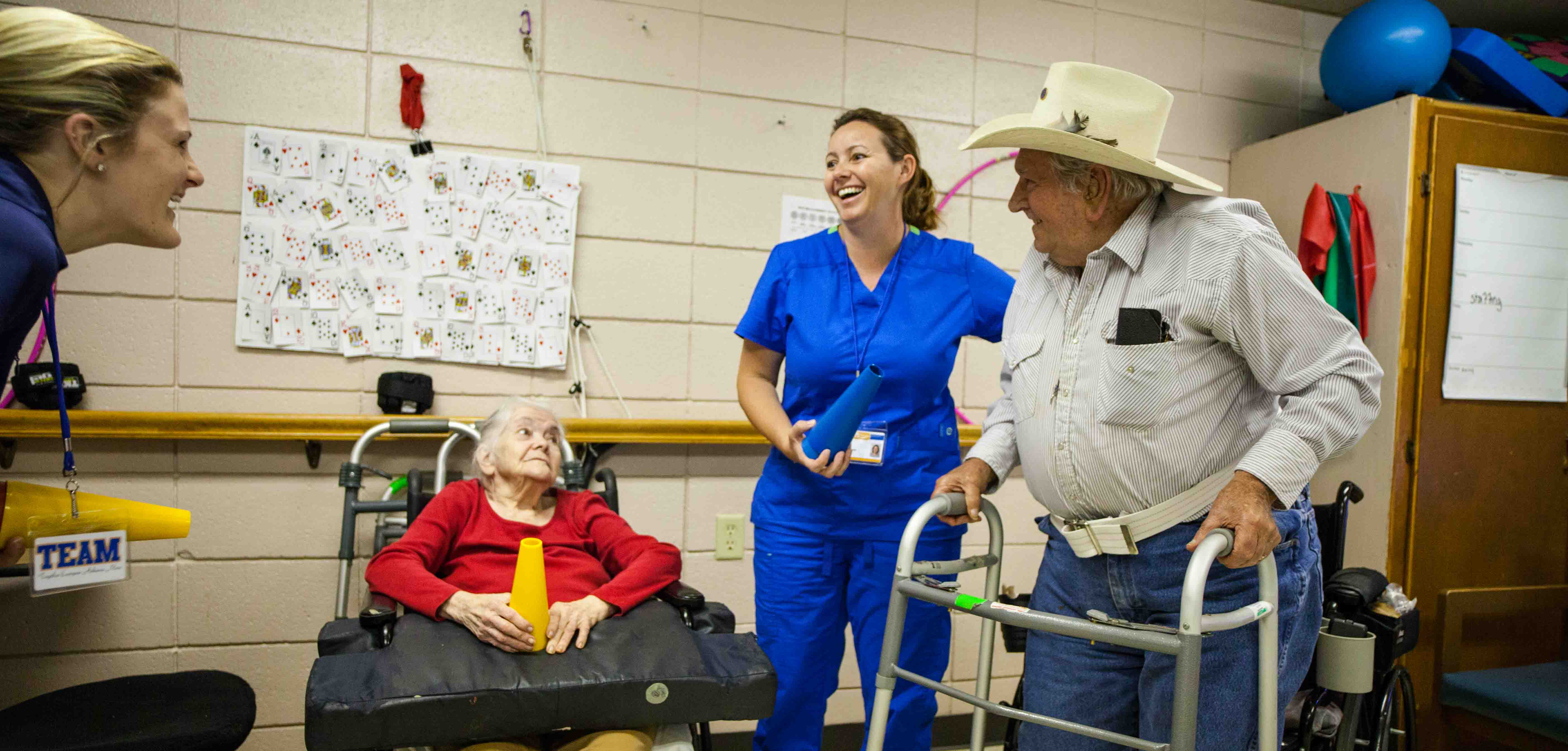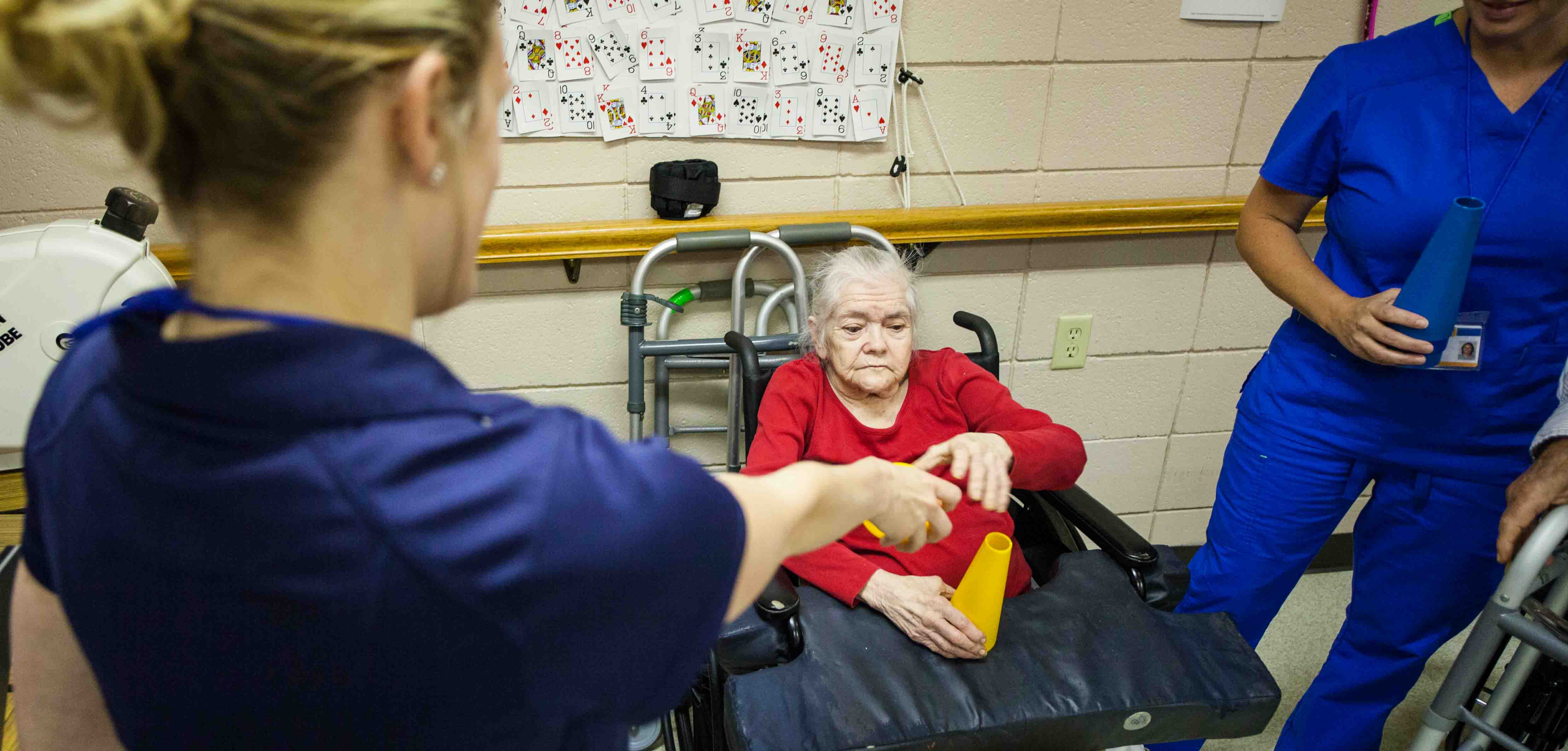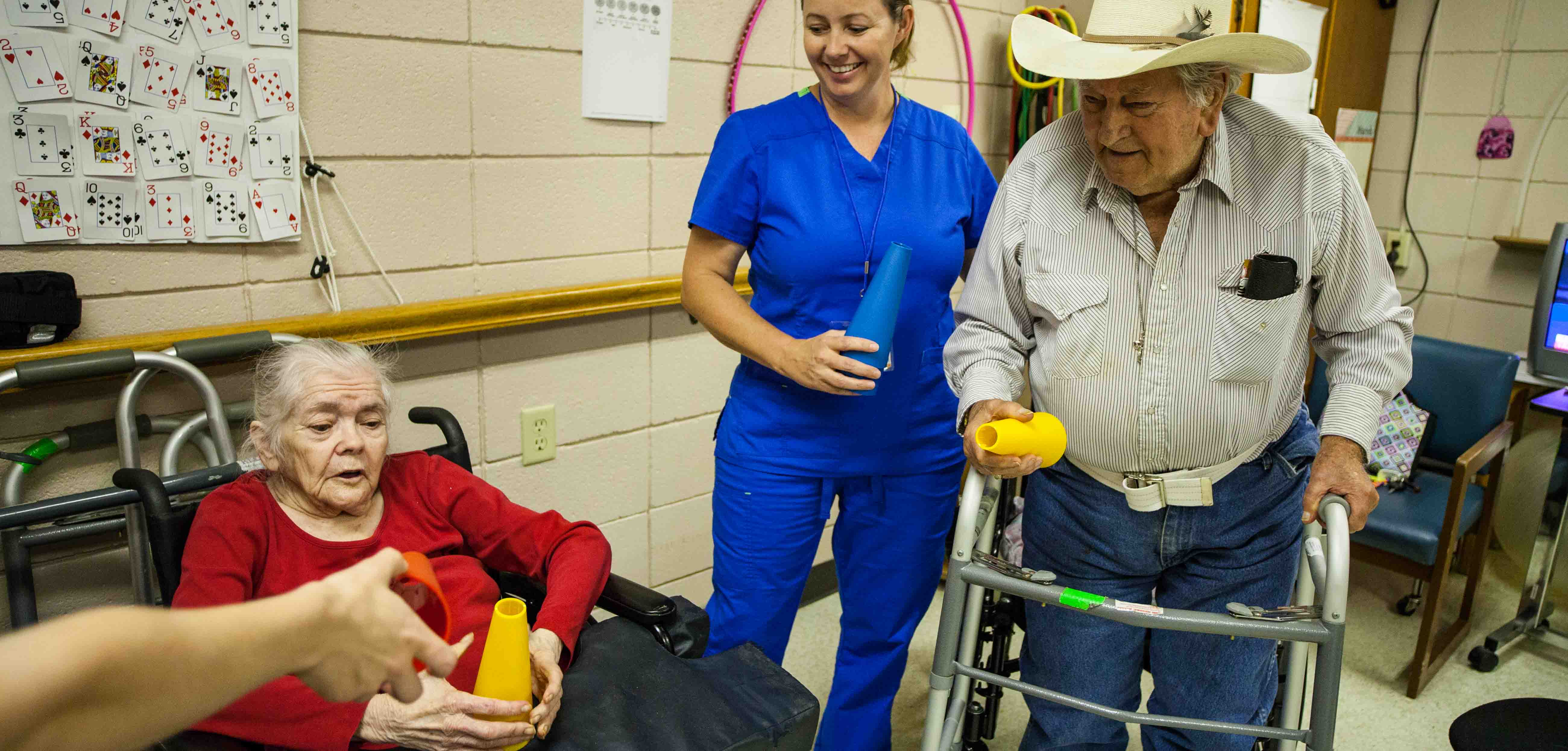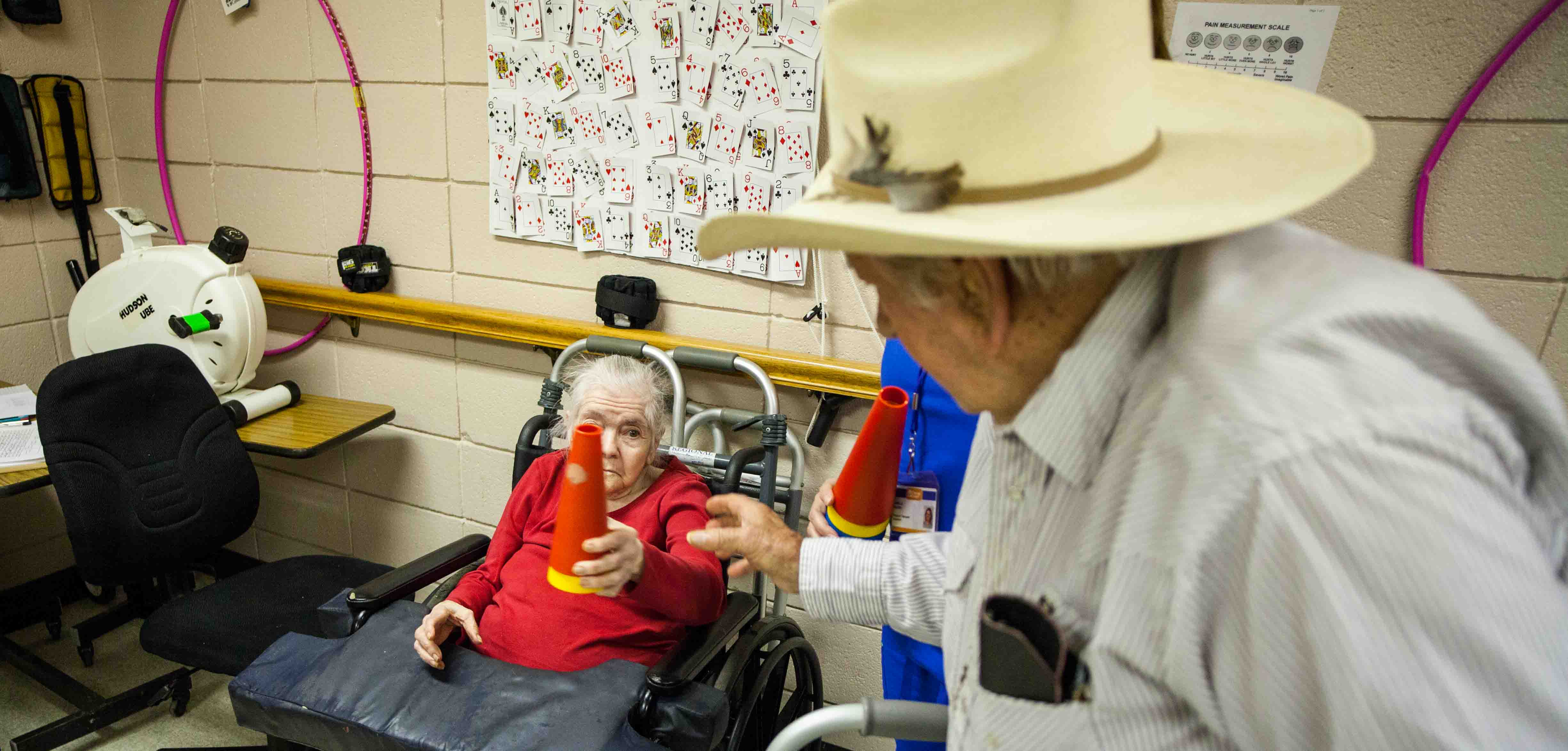 ---


The Therapy Center helped me get mobility back in my arm after a bad fall. I can now raise my arm over my head without difficulty. They were very patient and caring during my rehab. - Mary

My hip pain has reduced after my sessions with The Therapy Center. Now I can enjoy attending the dancing socials at Colonial. - Thomas

The convenience of the Therapy Center at Colonial is the best. If I ever have an issue, I can get help without leaving our Nursing Home. - Eleanor

The Therapy Center classes are informative and very helpful. The education and training can be applied to my day to day living. - John
---